Residential Services
Trust the Professionals!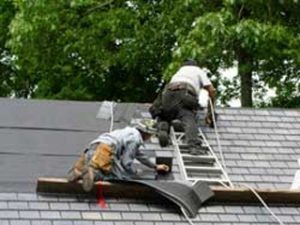 As an informed homeowner, we are sure you recognize the importance of using a quality contractor.  We at Local Roofing Co., Inc specialize in the installation of premium roofs.  Since 1952 Local Roofing Co., Inc has installed thousands of cedar, asphalt and flat roofing systems.
Our experience sales and estimation staff can assist you in the selection of the appropriate product for your next roffing project and can provide many alternative products to consider.
Local Roofing Co., Inc. experienced roofing professionals realize the importance of each customer.  We are a year round roofing contractor whose work is backed by premium warranties and service.
For the finest materials and quality installation, don't take a chance, hire the Professionals at Local Roofing Co., Inc.
We serve the Entire Northern Illinois and Surrounding Areas.
Architectural Shingles
High quality dimensional shingles provide the look of expensive
slate or tile roofs.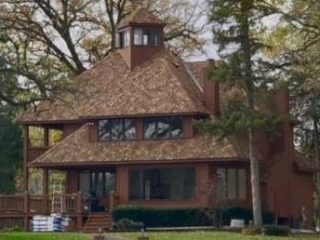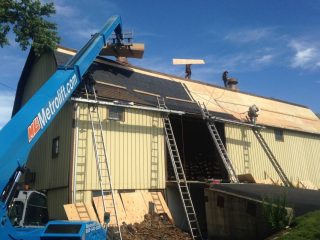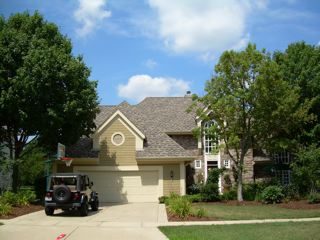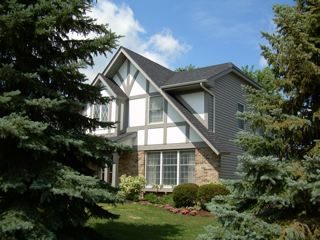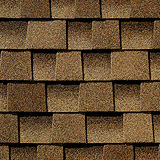 Three-Tab Shingles
Standard three tab shingles are the most common and inexpensive
style of roofing materials.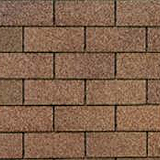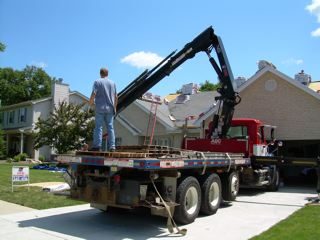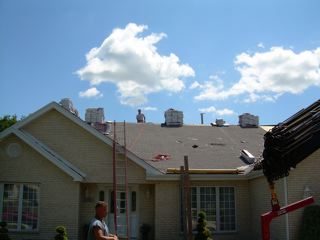 Cedar Shakes, Cedar Shingles or DaVinci Synthetic Slate
This type of smooth sawn, architecturally uniform
Cedar Shakes or Shingle is preferred for its
natural and tailored appearance and is used on
traditional, modern, and non-residential structures.
DaVinci Slate captures the natural grains,
textures and colors of rough-hewn cedar…
while providing a level of lifetime performance
never been before in a synthetic.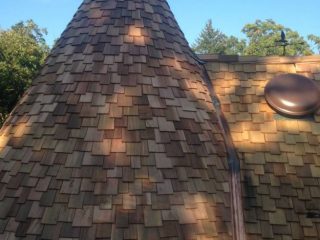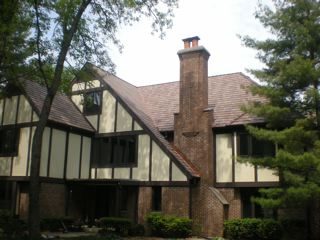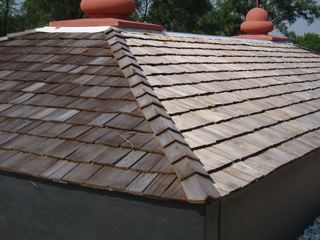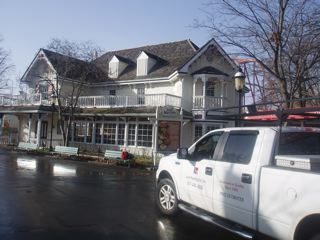 Gutters and Downspouts
Only quality materials are used for installation of our gutter and downspouts systems.